September 29-30, Oxfordo
Please read the September Agenda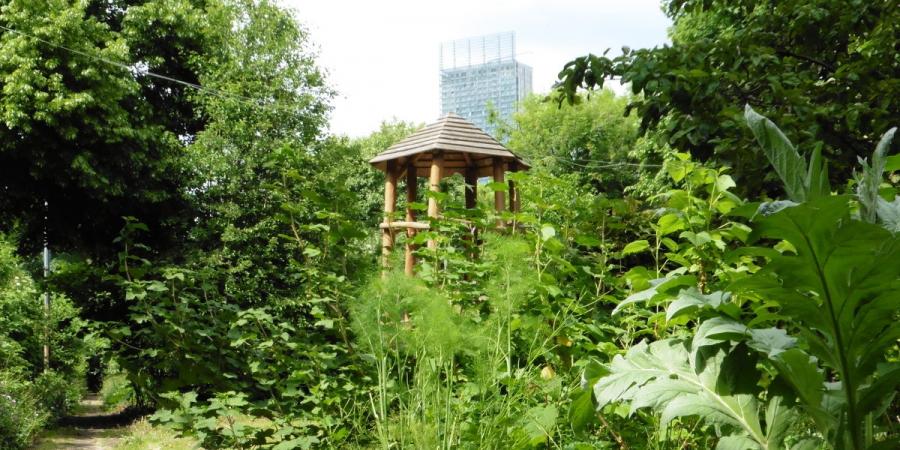 You're welcomed to join the first national conference to build momentum AND provide tools and guidance to get forest gardens planted up and down the country. This conference brings together practitioners, teachers, researchers, enthusiasts and commissioners. It is a chance to get practical advice as to how to plant and sustain forest gardens in your locality, hear the success stories and look to the future – how to continue to engage communities to create these inspiring spaces.
Tickets up to £30 (not including accommodation)
Find out more and buy tickets:
Further information
Accommodation options
Oxford is a busy place and not super cheap but there are options that we have looked into;
Oxford Camping and Caravanning Club Site, 426 Abingdon Road, Oxford, Oxfordshire, OX1 4XG. 1 mile away. 2 people in a tent on a pitch with a car for 1-night costs about £29.10. May need to book a few weeks in advance as can get busy.
YHA Oxford (right by station). About 2.5 miles away.
Acorn Guest house www.oxford-acorn.co.uk is permaculture friendly. 1 mile away
And you all know about Airbnb, Couch surfing etc.
Finally, as there are a number of NFGS members in Oxford we might be able to rustle up a few beds (hosting will be by invitation)